Vegucating the World One Bite at a Time
corporate wellness × plant-based classes × Consulting × health coaching
Chef Lisa has been sharing the joys of Plant-Based
eating with the SF Bay Area since 2005.
Now it's YOUR turn to get Vegucated*!
BENEFITS OF PLANT-BASED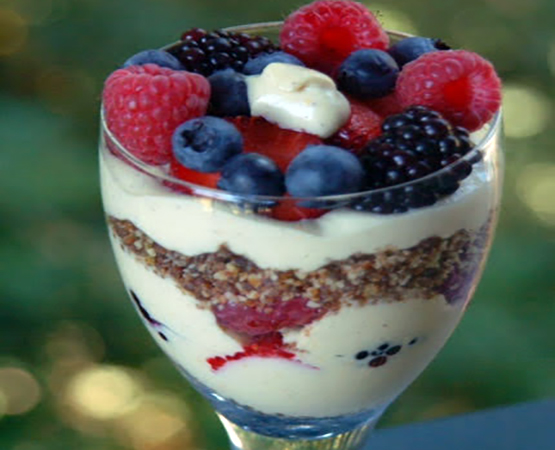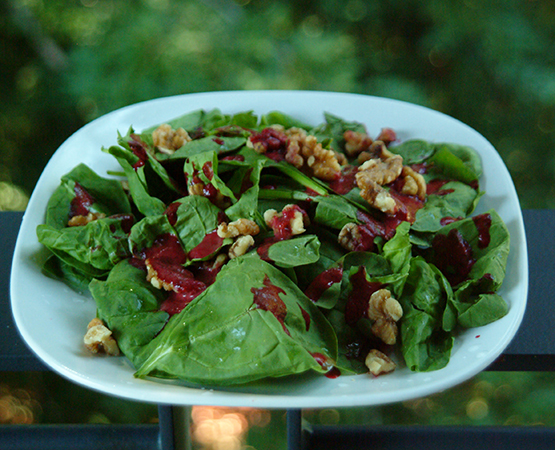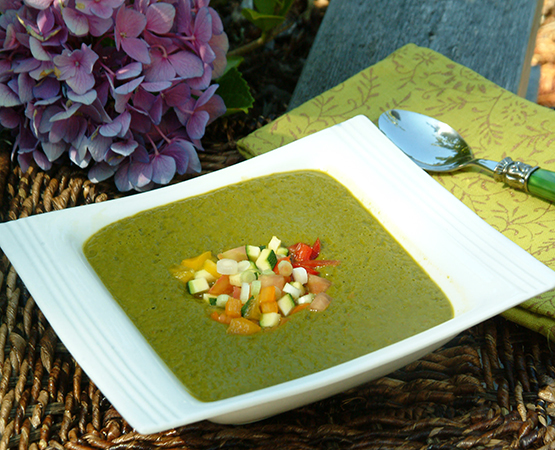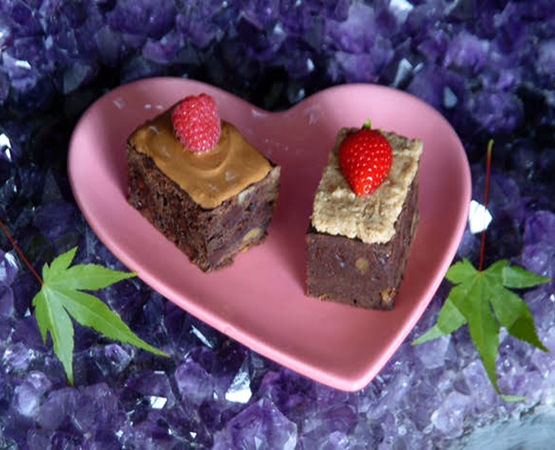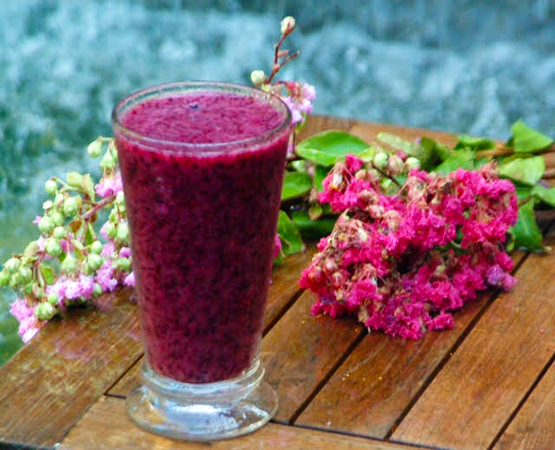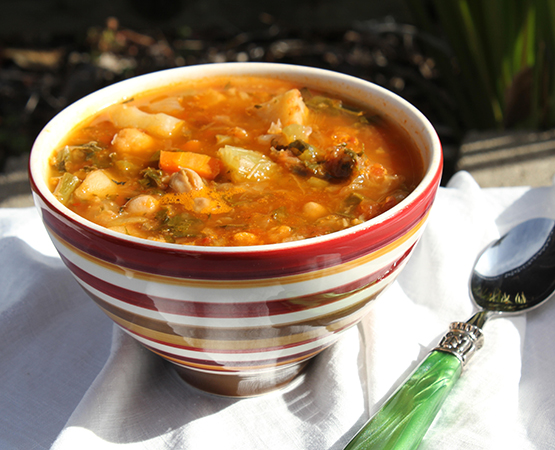 Eating a diet chock-full of plant-powerful foods is our biological diet. Whether you're paleo, omnivore, vegetarian, macrobiotic, vegan or just trying to eat smarter, one thing we can all agree on is that more whole, plant-based foods equals more antioxidants, nutrients, vitamins, minerals, and fiber. All of these are necessary for optimal health. So, what can a plant-powered diet do for you?
Weight-loss

Reduce cholesterol

Increase energy and focus

Prevent and reverse disease

Healthier hair, skin and body

Increase longevity

The ChefLisaVeg mission is to *vegucate the world by educating persons about the benefits of the Whole Foods Plant-Based Diet (WFPBD) and showing them how to easily prepare delicious health-promoting plant-based foods.
What is a Whole Foods Plant-Based Diet (WFPBD)?
According to Kaiser Permanente: "A healthy Whole Foods Plant-Based diet aims to maximize consumption of nutrient-dense plant foods while minimizing processed foods, oils, and animal foods (including dairy products and eggs). It encourages lots of vegetables (cooked and raw), fruits, beans, peas, lentils, soybeans, seeds and nuts (in smaller amounts) and is generally low fat."
VEGUCATION PROGRAMS
Vegucation Definition: Teaching People How to Easily Prepare Delicious Plant-Based Foods
Adding health-promoting plant-based foods to your diet is not only delicious but is also fun, nutritious and affordable. Learn how to incorporate more plant-power into your diet every day and every meal with a vegucation experience from Chef Lisa and her incredible team.
You will learn how to shop for, prepare and enjoy the foods your body requires for optimal health without sacrificing flavor or variety.
Personal Chef, Caterer, Instructor, Restaurant Consultant and Professional Vegucator, Chef Lisa Books-Williams has been sharing the joys of plant-based foods since 2005. Lisa has lost more than 100lbs and regained her health and vitality through healthy eating. She won Vegan Iron Chef (San Francisco, 2013), is an award winning raw foods chef (Best of Raw NYC 2010) and a certified Green Chef Instructor.
Lisa developed the culinary portion of the Plant-Based Diet Program for Kaiser Permanente and teaches patients, staff and physicians at dozens of Kaisers throughout Northern California. She is a popular presenter and is regularly requested at companies and corporations throughout California including Microsoft and Autodesk. She is passionate about vegucating and loves using her chef training and MS in health sciences to promote and teach people how to thrive and heal with their meals. Lisa recently created and launched her new Plant-Based Team Building Workshop Program and plans to release her first cook and un-cook book soon.
GET STARTED TODAY
Ready to take the next step? Join our email list now for a free recipe! Book a plant-based cooking program with Chef Lisa and find the service that's right for you!